Learn how I solved my erectile dysfunction for free
(Free Support and guidance)
I suffered from severe ED for 3 long years. My experiments with treatments taught me good lessons to overcome erectile dysfunction permanently.
Sign Up To Our Newsletter to Stay Updated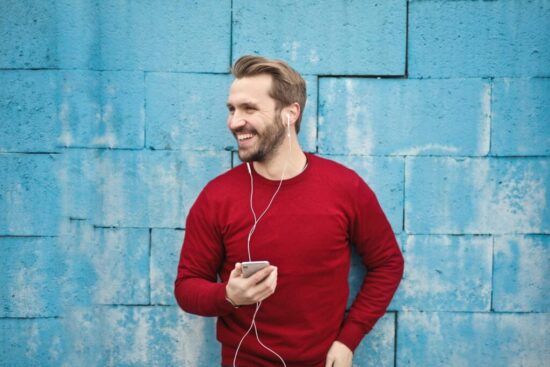 Check the Video to Know my ED Recovery Story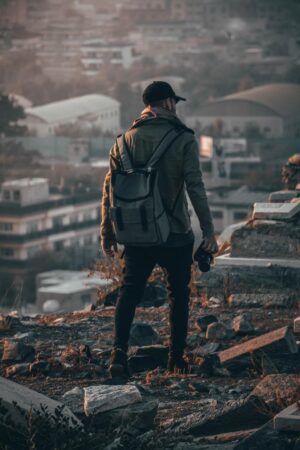 Abhay Singh, ED Survivor & Educator
Hello there, Welcome to my blog, I'm Abhay Singh, ED survivor and now ED educator
I suffered from erectile dysfunction in my mid-20s and was on edge of collapse. EDbyebye is my way of sharing my experiences, remedies, and educate you to fix your ed.
It explains how I spent years researching and experimenting with all the available ED treatments, and how I finally found a permanent solution to cure my sexual problems.
Check what people say.......